Family owned & operated, Pope's Propane has been serving residential, commercial & agricultural customers in the Cutler-Orosi community and surrounding areas since 1979.
Competitive pricing on all volumes of propane makes us the top choice to save you money. We deliver small orders as well as large commercial loads.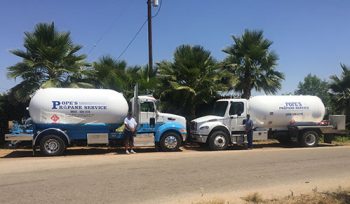 Whether a residential, commercial, or agricultural customer, you can count on us for all of your propane needs. Serving the communities of Cutler-Orosi, Dinuba, Reedley, Sanger, Orange Cove …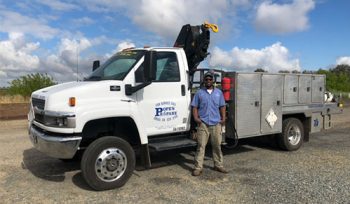 We understand the importance of safety in propane services and strictly follow all the safety standards for your security.